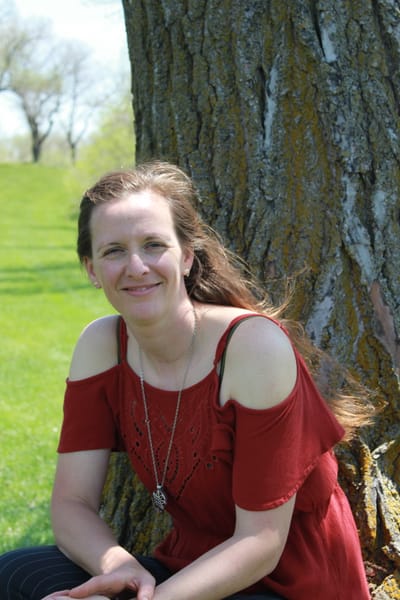 Welcome to Simply Wild! I am so excited that you are here. I hope you can find some help on you journey to a healthy, happy lifestyle!
My journey started in 2007 when I became very ill with ITP, an autoimmune disease that causes low platelets. I spent two weeks in the hospital with doctors trying different therapies. Nothing changed my condition until I came across and herbal combination for ITP. Immediately my platelet count increased, soon it was high enough that I could go home. That accelerated my health journey and I began to learn all I could about a healthy lifestyle.
In 2016 I graduated from the School of Natural Healing with my certificate as a Master Herbalist. In 2019 I completed my certificate in the Fundamentals of Kinesiology and continued in my studies in Applied Kinesiology. In 2020 I began my studies with the Emotional Health Institute learning EmRes or Emotional Resolution.
Feel free to message me about your health concern. I love to share the insight I have learned to help people gain health and vitality in their life!